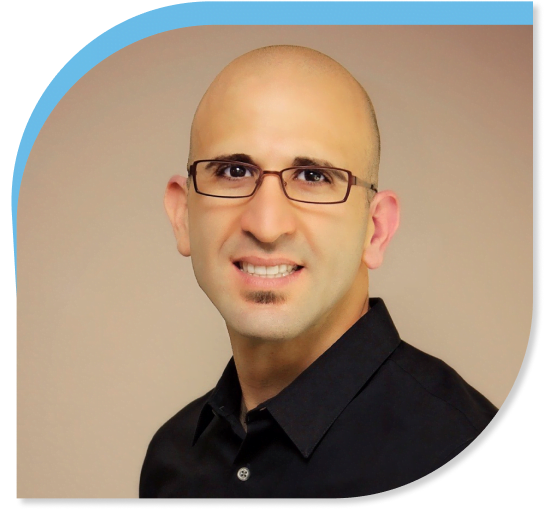 Founded by Eran Grayson, Grayson Executive Learning (GEL) is a boutique Academic and ADHD\EF Coaching practice that specializes in providing premium one-on-one academic coaching services to high school and college students with ADHD and executive function difficulties.
Having started his career as a special education teacher in 2002, Eran Grayson saw a tremendous need to help students with ADHD learn to effectively manage deadlines while also instilling a sense of success and self-worth that had eluded them for much of their lives. Early in his teaching career, Eran learned that far from being "lazy" or "not caring," these students desperately wanted to be successful; the problem was they just didn't know how. To further complicate matters, the typical approach used by schools to teach these students is not aligned with how their brains naturally work.
Having earned his Master in Special Education and Educational Therapy in 2009, Eran started his private practice that same year and quickly drew national recognition for the life-changing academic success his students experienced.
GEL places a premium on evidence-based interventions and is bound by an ethos to possess mastery in one's area of practice, exemplify excellence and professionalism at the highest levels at all times, demonstrate transparency and integrity even when doing so isn't popular, and most importantly, place the needs of the client before anything else.
It is this standard that Eran held himself to while building the practice and it is this standard that all of GEL's coaches are held to as well.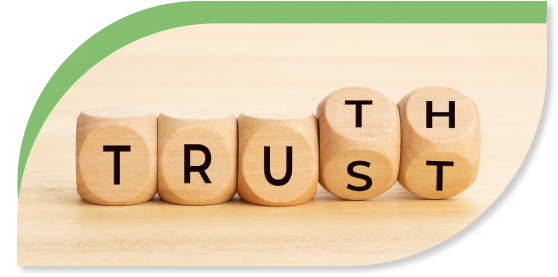 Our academic coaches all hold a Master's degree or higher (Ed.D. or Ph.D.) in education or a related field and have years of experience working directly with students. GEL coaches must also undergo a highly selective recruitment process that includes rigorous training and ongoing supervision.
At GEL, it is our belief that excellence begins with expertise. What that means is that parents and students should expect subject matter expertise in academic and ADHD\EF coaching from their coach. GEL coaches are also expected to be approachable, great communicators, relatable, highly empathetic, and compassionate.
The beauty in the delivery of our service is that our students typically do not know nor care about the level of their coach's education, training, and expertise; they simply enjoy the support they receive from their coach and absolutely love the success they achieve. Parents love seeing their children take ownership of their academic success and avoid the pattern of toxic nightly homework battles.
This belief system is the foundation of the GEL Approach and how coaches work with our clients. Our coaches feel a tremendous responsibility to provide our clients with support that changes their lives. While that might sound like a lofty goal to some, our clients will tell you otherwise.
Join Our General Mailing List