College Student Academic Coaching
Students With ADHD Struggle In College
According to a study published in the Journal of Clinical Child & Adolescent Psychiatry, less than half of college students with ADHD will obtain their degree. This is unacceptable, but when you consider all the challenges a student with ADHD is likely to encounter immediately upon entering college, it's not surprising.
Here are just a few of the demands that are thrown at college students with no safety net:
Considering the dramatically increased demands and immediate removal of structure and support that most students experience when they enter college, it's no surprise that so many students with ADHD never make it past their first year in school, let alone graduate with a degree.
Your 18-year-old is in a sanctuary at home under your watchful eye, safely embedded in your structured environment…when suddenly, as if thrown into the deep end of the pool, they are thrust into a life of independence along with hundreds or thousands of other 18-year-olds in their college dorm – with little or no supervision.
Given your child's challenges with delayed gratification and planning for the future, if they were presented with:
…which would they choose?
What problems will their choices present, and do they possess the ability and self-awareness to manage all of this on their own?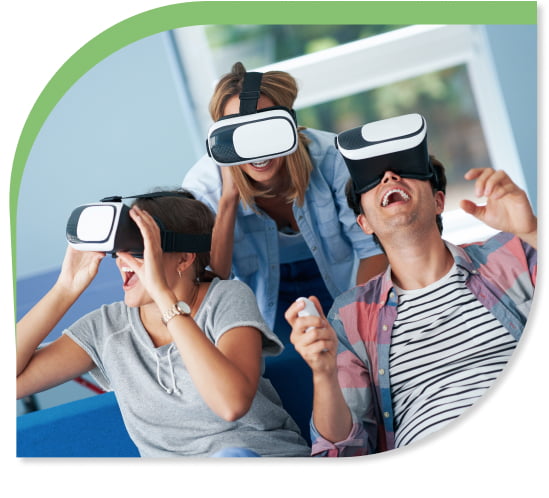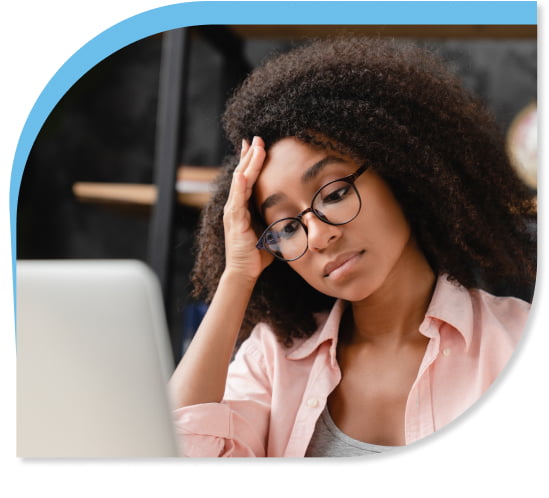 What's at stake if they consistently make poor choices?
Academic and ADHD coaching for college students can, without a doubt, be the difference between success and failure.
Successfully helping students with ADHD is challenging because it requires becoming highly knowledgeable in many different areas. Working with college students only complicates the matter, as they have unique needs beyond academics that often include many new responsibilities and tempting distractions.
GEL's philosophy to working with our clients is to not only provide them with the structure, strategies, and skills they desperately need to succeed in school but just as crucial, if perhaps not more important, our service is centered on our clients taking ownership of their academics through accountability.
The emphasis on accountability is incredibly effective. Our students work with their coach to develop and design the structure and accountability that went missing when they left home.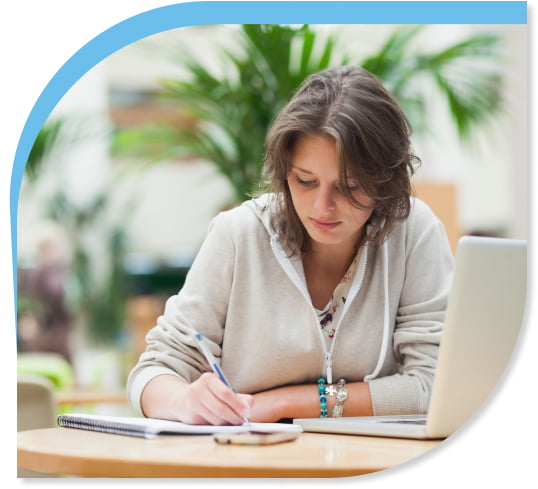 GEL Helps College Students:
The Benefit Of Experience
Having the experience of working with so many students in a variety of different universities and declared majors means that GEL coaches are typically several steps ahead of their students and can identify problems before they ever occur.
College will always present significant challenges for students with ADHD. Still, with the support of a GEL coach, they will not only get more than a fighting chance, but they will also recapture their ability to succeed on their own terms.
Join Our General Mailing List