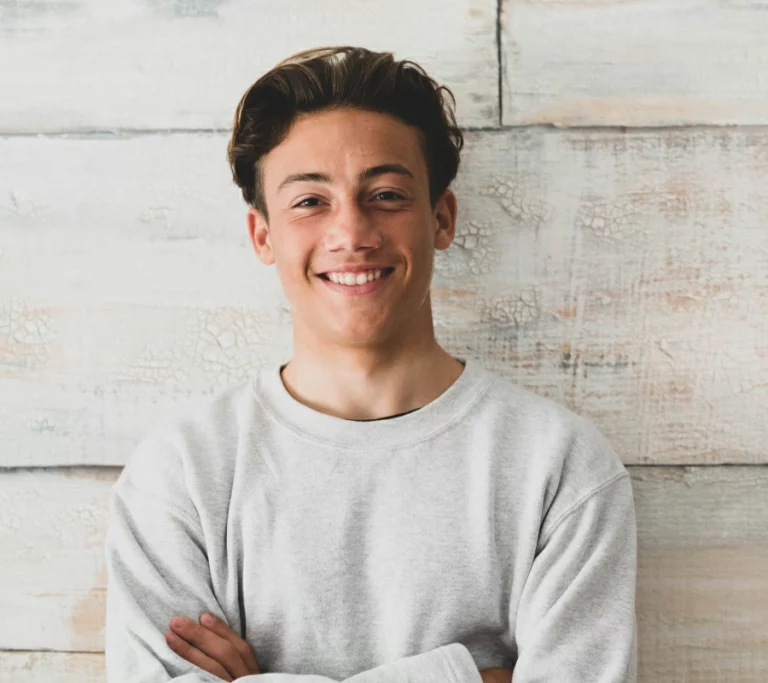 Executive Function Coaching
Does Your Child Struggle With:
It's frustrating to witness how your child's distractibility, procrastination, poor prioritization, and ineffective study skills persistently impede their academic success, highlighting the pressing need for executive function coaching to unlock their full potential.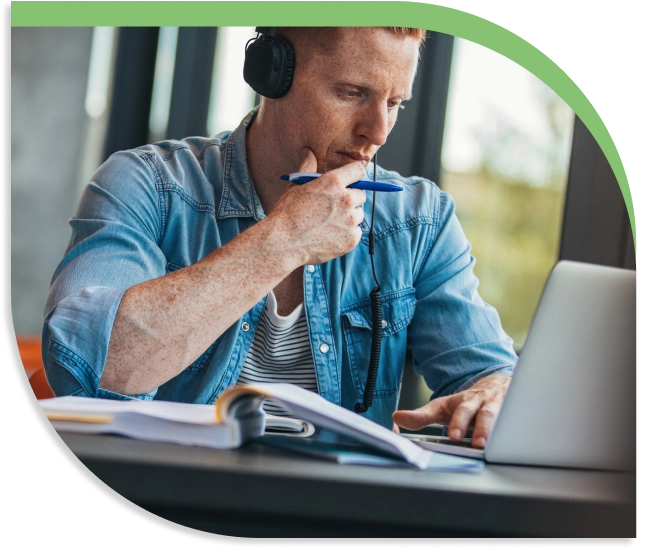 Academic Improvement Across The Board
Students saw a significant improvement in grades
Students saw a significant reduction in missing assignments
Parents said they would recommend GEL to a friend
Students said they experienced a reduction in anxiety
Parents saw an improvement in parent/child interaction around schoolwork
Founded by Eran Grayson, Grayson Executive Learning (GEL) is a boutique Academic and ADHD\EF Coaching practice that specializes in providing premium one-on-one academic coaching services to high school and college students with ADHD and executive function difficulties.
Our coaches specialize in helping high school and college students with ADHD to effectively manage deadlines and succeed in school.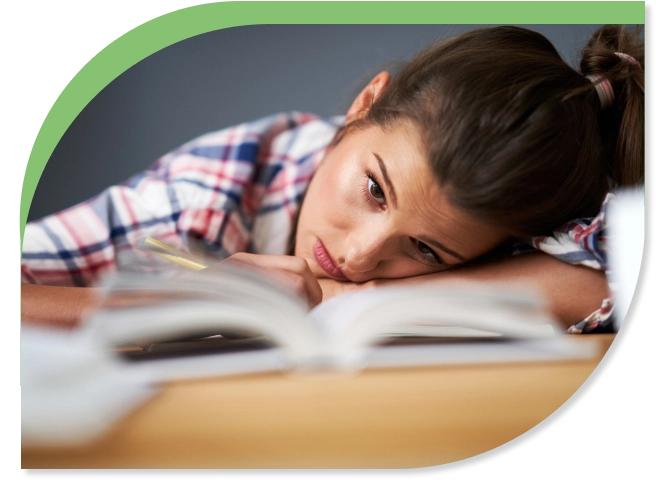 A homework battle between parents and their teenage children plays out in millions of households across the country on a daily basis. The nightly drama around homework that plagues many families is so common it could almost be considered normal if it wasn't so disruptive.
According to a study published in the Journal of Clinical Child & Adolescent Psychiatry, less than half of college students with ADHD will obtain their degree. This is unacceptable, but when you consider all the challenges a student with ADHD is likely to encounter immediately upon entering college, it's not surprising.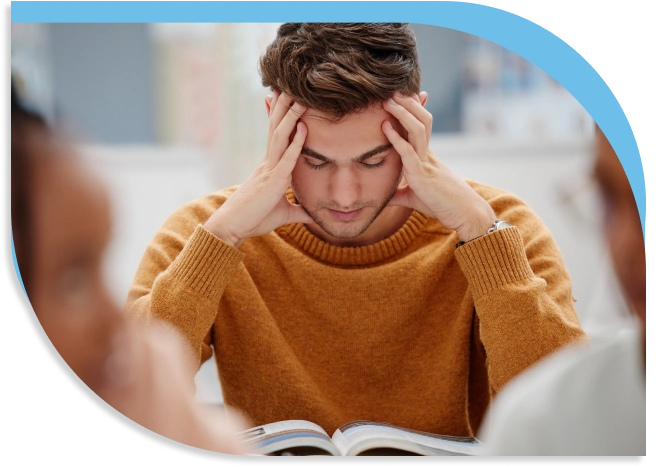 Our Research-Based Approach
The GEL Approach is the research-based coaching methodology utilized by our coaches to help students maximize...
What is Executive Function?
Executive Functions enable us to plan ahead, control our impulses, prioritize tasks, focus attention, remember...

Academic Coaching vs. Tutoring
Academic coaching and tutoring are completely different services that achieve vastly different outcomes.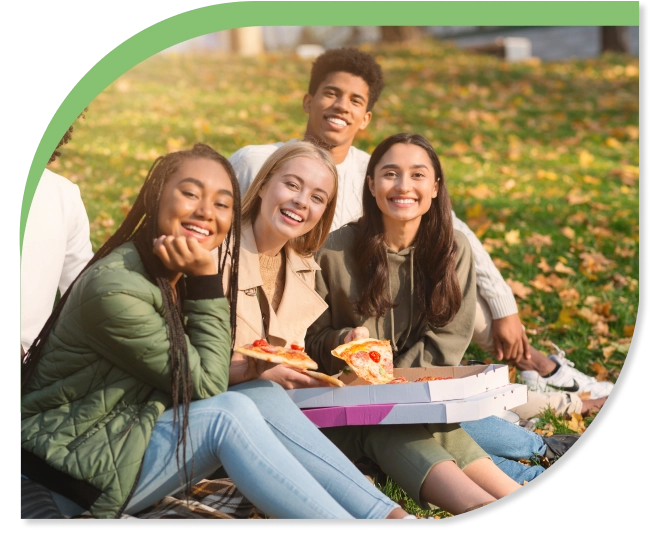 Why choose Grayson Executive Learning

Brilliant, compassionate, dedicated, and committed to excellence are the attributes of Eran Grayson, an executive remediation coach!

I have known and worked with Eran for over a decade. He has been instrumental at helping several of my ADHD clients in college and high school.
Christopher Fulton, Ph.D.

Finding support for students that are twice exceptional is not easy as most professionals are not familiar with their unique needs
Join Our General Mailing List